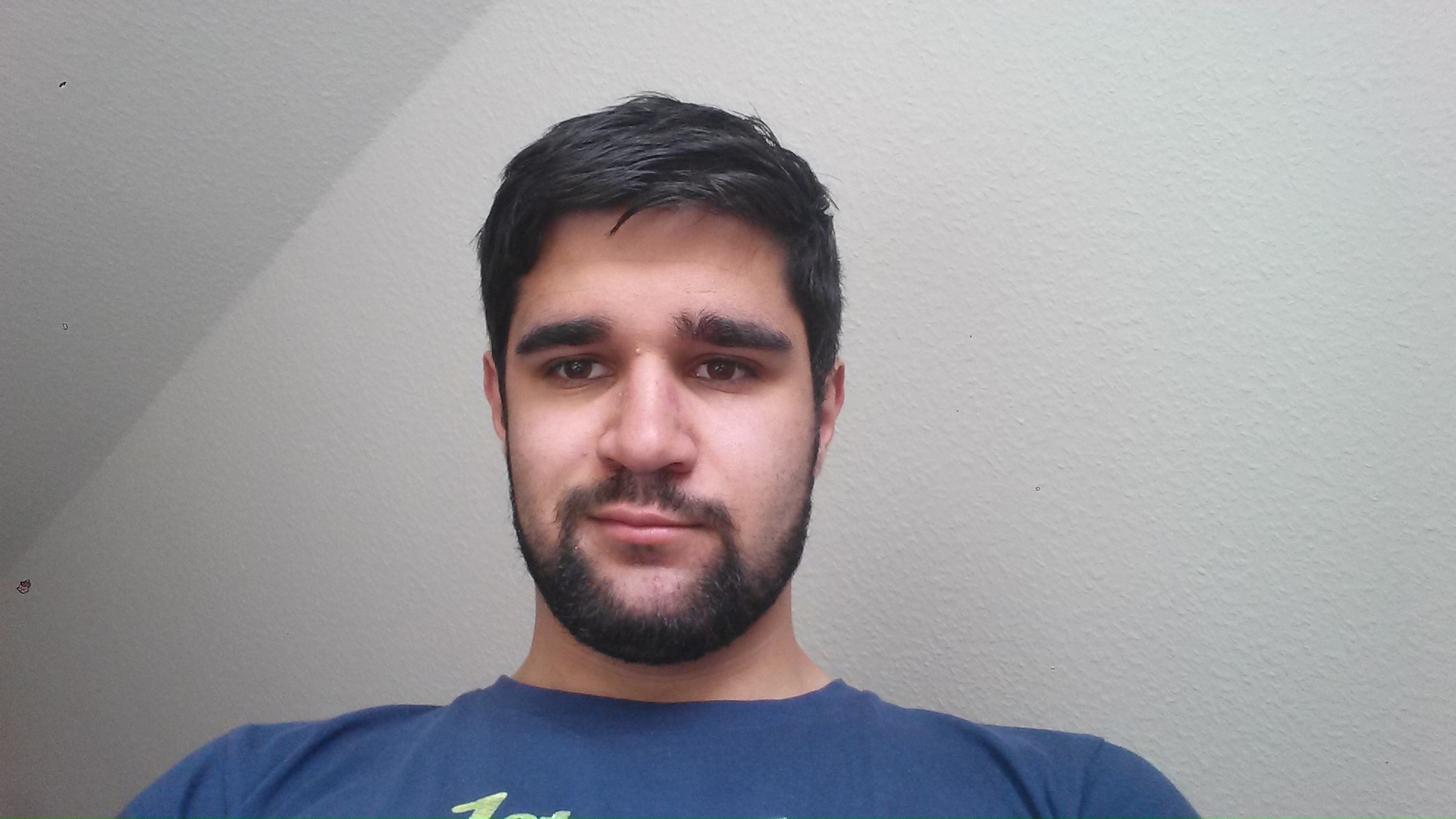 Content Count

322

Joined

Last visited

Country

Germany
D ay 2 of 10 Ffrustrated about the gap o f me and my potential..

Day 1 (1/100) friday Feeling tired made my bed and brushed my teeth this morning. Putting all my stuff together that I need for school.

I felt extremely angry and constantly seeking immediate gratification to fill the void. As well as being slightly depressive and extremely bored without the constant stimulation.

Hi I had the same questions because I have also been experiencing the same.

Hello It's been awhile Tomorrow I'll have my next big exam and I'm improving on time mangement and getting my morning routine together. Setting priorities before learning is a very hard thing to get into at least for the beginning. I noticed that I pull my eyebrows and cannot sleep well the last 2 weeks. Btw it's my day 4 on no pmo and games. Whereas games had been more like a after habit of a pmo relapse. I am feeling weird and had some headache today. Almost relapsed and went outside to have got up at 10(Wanted to get up at 5.30 as usual. Thanks for reading!

Good luck You have opened my eyes my friend.

relapsed yesterday night after that porn relapse , Now I dwell on gaming to feel good after that relapse How can I change my attitude to being a game quite to an absolute retard so fast Is it my attitude to relapse? I thing I should have gone to bed earlier.(around 10pm not 12pm with chips and dip..

https://www.jimrohn.com/13-ways-to-improve-your-life/

Tbh. I don't have a specific goal.I want to face life in all its forms face especially the uncomfortable moments. The issue is I slack taking time for myself, building up habits, focussing on the important subjects. Before games I have reacted up to 100% to the day Now Sometimes when I am in the mood I am working but on the wrong things that take a lot if time and have little effect on success. Sometime I get up later and then I'm like you have fucked up the early morning having no time to do your gratitude list, not experiencing morning silence and calmness. Then the day has started pretty wasted and its a lot more difficult to get back on track with regaining purpose of the day. I guess I should use discipline to get up early writing a schedule prior to the day and focus on the most important steps that are listed for that day. Could someone tell me what I could optimise?

They are very strong I also had a dream about it yesterday.

Hello I dont want to game because they add more soup into my pain soup of discomfort.

Hello Doing great no to little desire to play games.

That's awesome! I came to the same recognition that it is good to be at first stable with yourself and loving yourself.