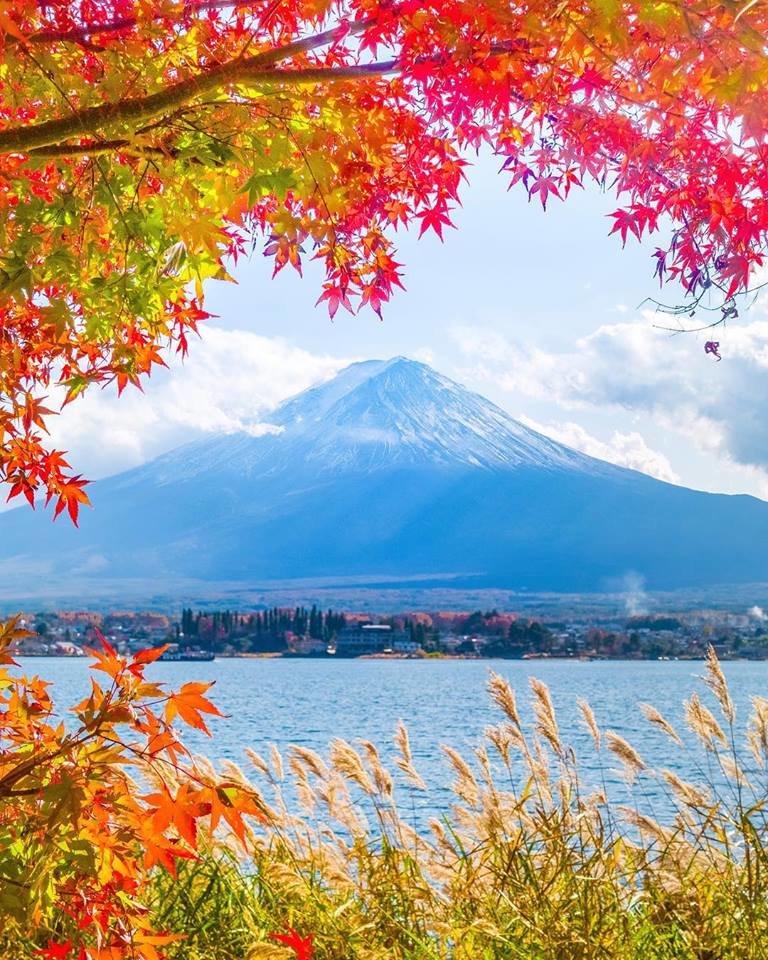 Content Count

55

Joined

Last visited
Community Reputation
40
Excellent
Recent Profile Visitors
The recent visitors block is disabled and is not being shown to other users.
It's really hard quitting games when you don't have something to fill the void. I found it's common for most gamers to binge tv shows and anime because they're so encompassing and provide that stimulus and dopamine rush we craved from gaming. I found that I had to focus on activities that could become a lifestyle. I started a podcast about hockey because I love hockey. It takes up 3 nights a week where I can't game at all. I also have something of a finished product each week. I also joined meetup, the app where you join groups for activities. Hiking and board games help me get my craving for adventure and talking with people out in a more realistic way and I've enjoyed it. My advice to you is be patient and don't beat yourself up for not finding a new way of life yet. Try hobbies and write yourself letters of encouragement like you would to a friend on Facebook or email if they were suffering and you wanted them to feel better. Good luck and keep planning ahead. Matt

I did the 90 day detox and found that it's going to take longer to get this done than I thought. I have a podcast now and have been making a big effort to spend time with friends on weekends and slow down during the week. Unfortunately, I've been paying video games 2 or 3 days per week, but if I have other things to do first I do those. They don't really control my life anymore, which is nice. I'm also not binge watching tv anymore and set it up to do 3 shows per week, 1 episode at a time like we used to do years ago before the age of streaming and binge watching.

I'll do it, but I'd like to see the questions first and remain anonymous if I choose to answer them if that is ok. I've been very busy with work.

Hi Jada, Let me think about this. I will get back to you this weekend. Matt

Fantastic summary. Also, thanks for sharing your story. Denial is tough because it's very difficult to stop gaming when there's nothing you can pour your mind into. Take some time to read our articles, stories, and watch songs of cams videos to slowly ease yourself into this realization. It will potentially help your direction.

Thanks for sharing your journey. I think we both have gone through a lot together and I appreciate your friendship and advice. Good luck with your journey.

This was a great week for me with the success of my podcast, getting back to the gym, going to special yoga classes, getting chores done for myself, and going for walks outdoors. I'm starting to feel less pressure to do well outside of work because I have attainable goals now. The most difficult part of all these steps is just creating a proper structure for myself because i know how much effort it is going to take. I've also taken steps to see and make new friends through board games and yoga. Eventually I'll make some through my podcast and going to do more activities, but I'm happy with myself so far.

I got my first episode of my podcast produced and onto youtube. This is so special for me. Over the past week I've worked hours each day just to get this posted and I enjoyed every second of it. This is the hobby I've been searching for. I kept searching for that special feeling after completing a project and never felt fulfilled or happy. Last night after posting my episode I just felt like I was king of the world. I told all my friends and they all listened. I can't wait to produce more content. I keep working on it and just really enjoy it.

I got my equipment today. I caught a cold, but I really can't wait to be putting work towards this podcast. Work has been difficult for me, but I am trying to relax and be in a good place mentally. I don't think I am, but I am trying. My posts aren't as long as they were before, but I just feel exhausted mentally and spiritually. I'm trying to be less dramatic and just enjoy life a bit.

I ordered my equipment for the podcast and created all my social media profiles. I just need to trademark it and begin recording and producing the show! I am so excited. I come home excited now and am eager to get things rolling. I also stayed strong this weekend and set alarms for myself to wake up at 8 Am instead of noon. The weekend feels longer to me. I feel more refreshed and happier. These are big steps for me as I just felt so unbalanced. I created a new gym routine as well and want to go 3 days per week. I currently plan to go on Tuesdays, Thursdays, and Saturdays.

Today was a great day for learning. I realized that I'm being a little too ambitious with this cartoon I wanted to make. That takes dozens of people and several months to produce. Those people went to college full time and got degrees. I am alone and did none of that. I can't be that unrealistic. I decided to start my second option of creating a podcast about hockey and the NHL. I really enjoy hockey and study it all day long. I love to talk and think the two could gel together really well. I look at today as a positive. I've been trying to do things to make my life easier for myself. I am not hitting snooze anymore. I set my alarm clock across the room. I've been much less depressed because of it. I'm also cooking all my meals again and doing yoga. I'm going to keep working on this podcast and see if I can get any viewers or donations and see how I can turn this into something good for myself.

I feel a little better today. I just focused on work and talking to family and friends. I realized that I just was so overworked this summer on top of being burnt out from graduate school and life itself. The issue is that I wanted to live and enjoy life a little more, while neglecting the need for restorative activities and behaviors. Instead, I was aggressively trying to push a new life and hobbies onto myself. The new approach I'm going to talk to my therapist about is just having peace of mind and being restorative and mindful of what my emotions and feelings desire. I think through this I'll find more balance. I feel like I'd go on a binge of anything that I enjoyed because I felt empty and sad. I'd binge eat food (gained 20 lbs this summer), video games (go on 16 hour benders), television (watched 100 episodes of a 1 hour show in 3 weeks), and complain the rest of the time. It's hard to pursue balance and activities sometimes. I say I have no time, but I'd be doing all of these things. It turns out I was sacrificing sleep and nutrition to do these things. On top of all of this I was just beating myself up for being unhappy and a failure. I'm trying to be proud of myself. Something I'm proud of is not turning out to be a failure. I have a very rewarding and challenging job that barely anyone else could ever dream of doing.

I appreciate it. I'm so exhausted from thinking about it and everything else that I just want to be at peace a bit and do my daily things without having to compete with others and stuff. I can do great things, but right now it's not realistic to do so many great things without having the capacity to do them.

Thanks. I think I just had a difficult summer and didn't know how to cope with the workload I received. I did not like it at all. Video games kind of gave me an injection of life before a dose of frustration. I'm gonna try to stop solving all my problems right away and just be more patient. I think it will help with anxiety. I appreciate the kind words. Not many people care that I am depressed so I appreciate it. I am just trying to keep living and being strong and not beat myself up so much.